The Brain on the Screen
Invited talk on "Narrative Sense-Making – A Neurocinematic Approach" at the Max Planck Institute for Empirical Aesthetics (MPI), Frankfurt am Main, March 26, 2019.
Presentation at the Cinema of the Deutsches Filminstitut & Filmmuseum, Frankfurt am Main, Brain on the Screen public series of 4 introductory talks: Ed Vessel, Vittorio Gallese, Marie Therese Forster, and Pia Tikka.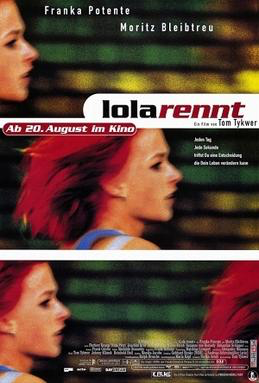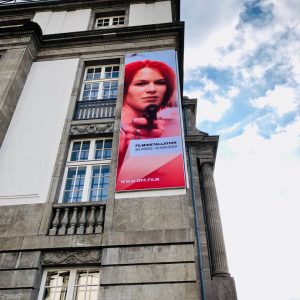 Run Lola Run (German: Lola rennt) is a 1998 German thriller film written and directed by Tom Tykwer, and starring Franka Potente as Lola and Moritz Bleibtreu as Manni. The story follows a woman who needs to obtain 100,000 Deutsche Mark in twenty minutes to save her boyfriend's life.
The Brain on Screen
Vier Filme – Vier Vorträge – Ein Akteur: Das menschliche Gehirn
Was passiert in unserem Gehirn, wenn wir Filme schauen? Wie verarbeitet das menschliche Gehirn Filme – und warum ist das Sehen von Filmen genussvoll? Können Filme und das Filmpublikum überhaupt interessante Objekte der neurowissenschaftlichen Forschung sein?
Diese und weitere Fragen stehen im Zentrum der Film- und Vortragsreihe "The Brain on Screen", die das Max-Planck-Institut für empirische Ästhetik gemeinsam mit dem Deutschen Filminstitut & Filmmuseum im März 2019 veranstaltet. An vier Dienstagen (5., 12., 19. und 26.03.2019) werden vier Experten jeweils eine Einführung in vier Filme geben, die aus neurowissenschaftlicher Perspektive interessant sind.
Während der anschließenden Film­vorführung hat das Publikum die Gelegenheit, hautnah mitzuerleben, wie neurowissenschaftliche Forschung zum Filmerleben aussehen kann.  Wer möchte, kann Teilnehmer in einer den Film begleitenden Studie werden.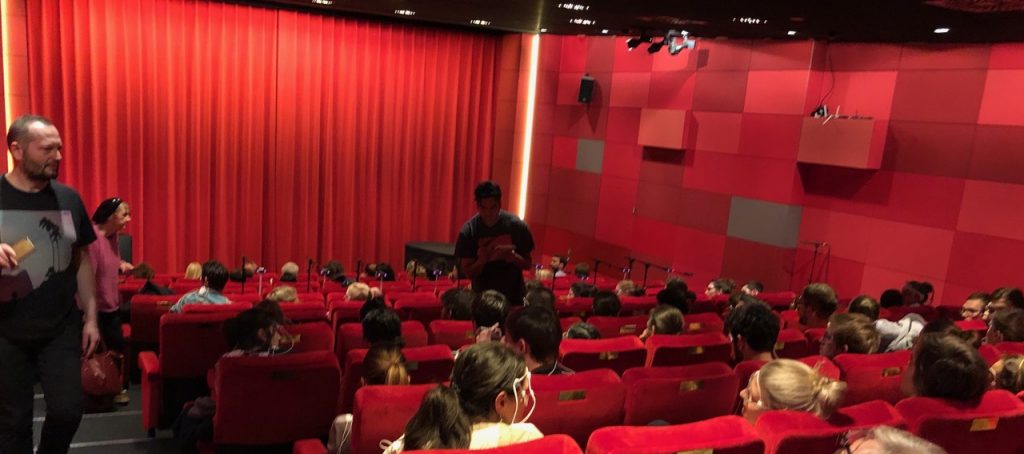 "The Brain on Screen" bietet einen wissenschaftlichen und praktischen Einblick in ein spannendes Forschungsfeld und verwandelt das Gehirn selbst in einen Akteur.
Wenn Sie Interesse haben teilzunehmen, können Sie sich hier anmelden.