Enactive Virtuality Lab is collaborating with the Brain and Mind Lab of the Aalto School of Science, studying how narrative priming affects the viewer's narrative story construction. Study on-going.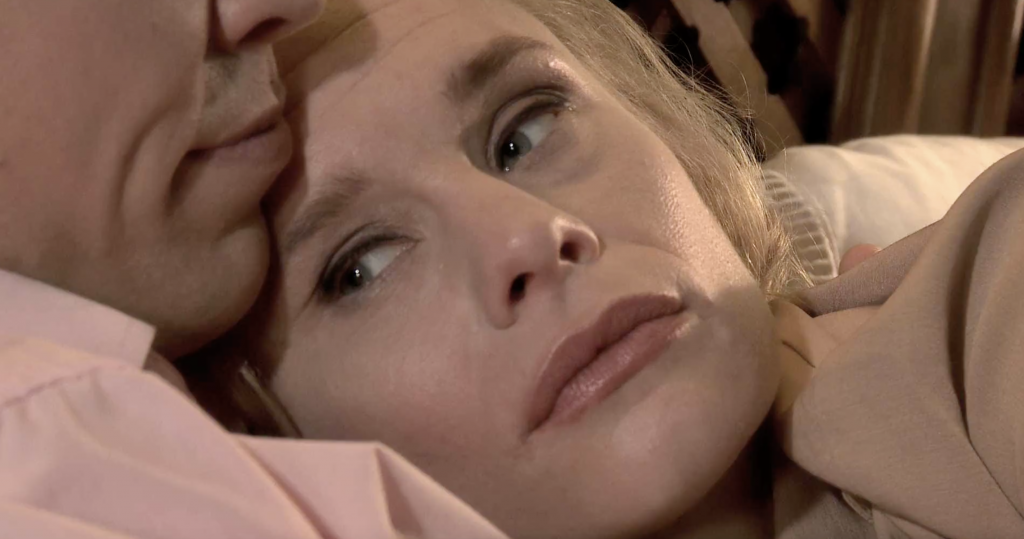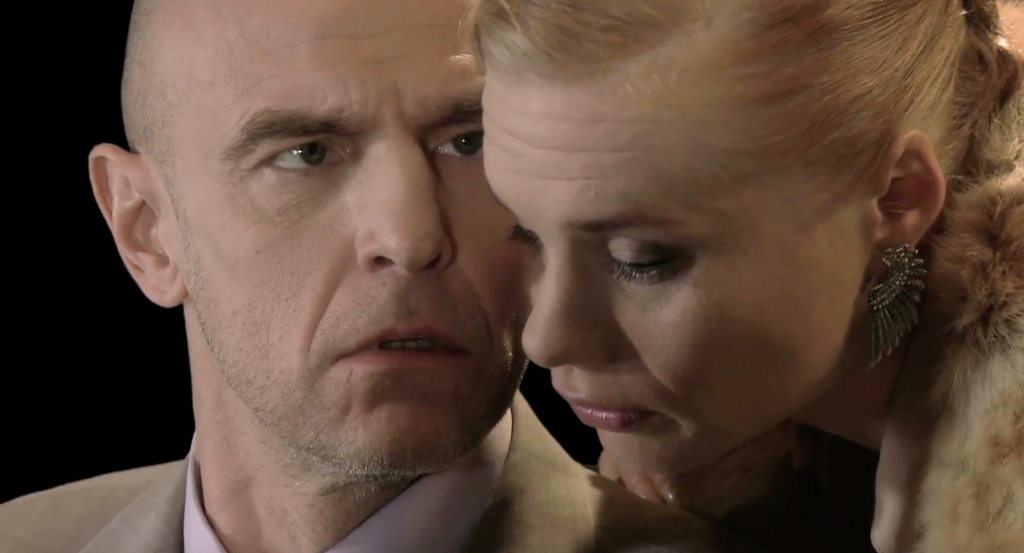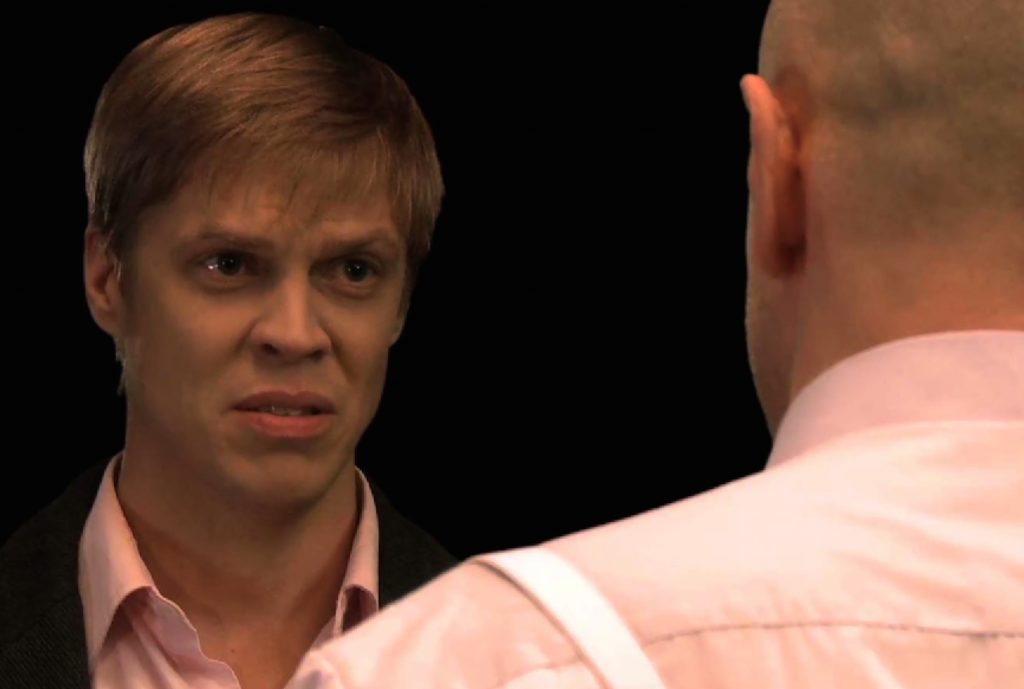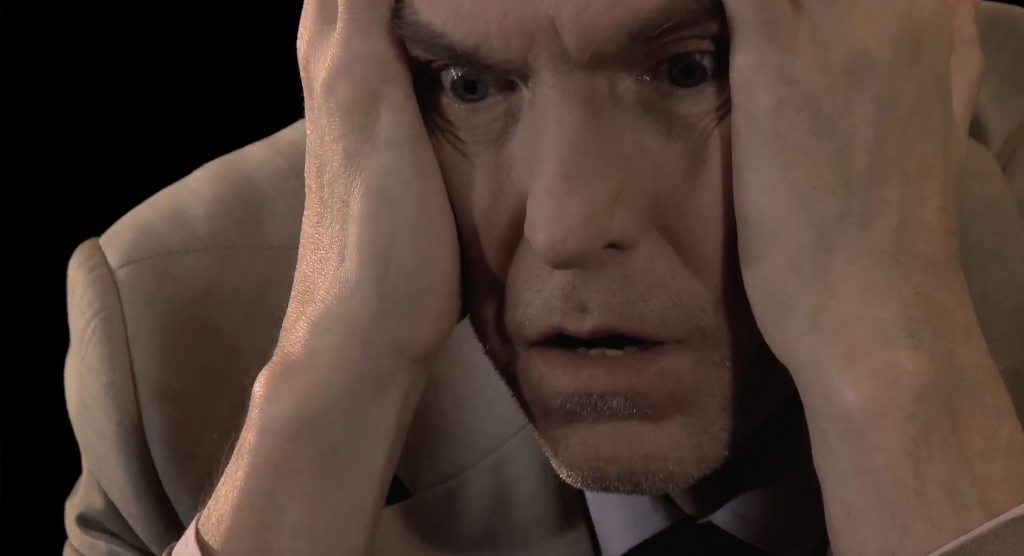 Images: Tea (Maria Järvenhelmi), Henrik  (Vesa Wallgren) and his son Daniel (Juha Hippi). Short film The Queen (Kuningatar) directed by Pia Tikka, screenplay by Eeva R Tikka. Production Oblomovies Oy and Dreammill Productions and in association with Aalto University 2013.
The film has been produced for experimental brain research purposes, which cannot be revealed at this point, as the study is on-going.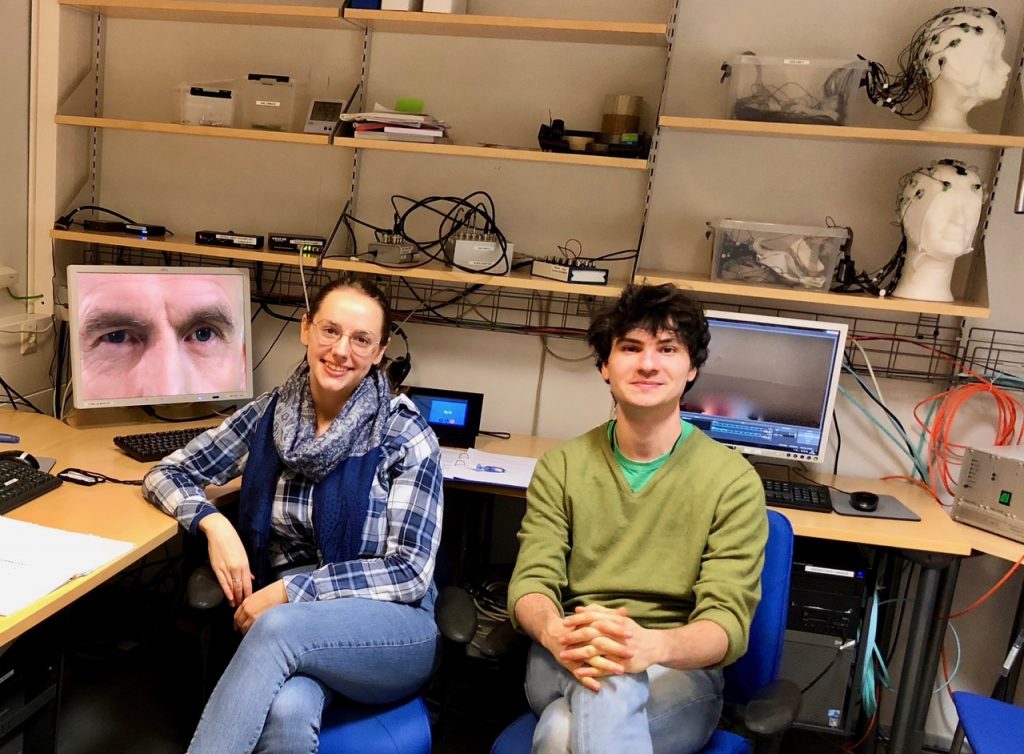 In the image Enactive Virtuality Lab's student team Angela Kondinska and Michael Becken at Aalto University Behavioural Lab measuring physiological signals of volunteers at the end of October.  Collaborators from Aalto School of Science, Brain and Mind Lab are professor Mikko Sams,. Dr.Tommi Himberg, Veli-Matti Saarinen, and project researcher Jenni Hannukainen, Enactive Virtuality Lab, Tallinn University.