Enactive Virtuality Lab present the most recent work by the team members.
The event takes place in Tallinn University, Nova building N-406 Kinosaal
Date: 24.11.2022. 14:00-18:00 Please mark the date in your calendar.
Program (see below, details t.b.c.)
SPEAKERS
Tanja Bastamow: Virtual scenography in transformation
The performative possibilities of virtual environments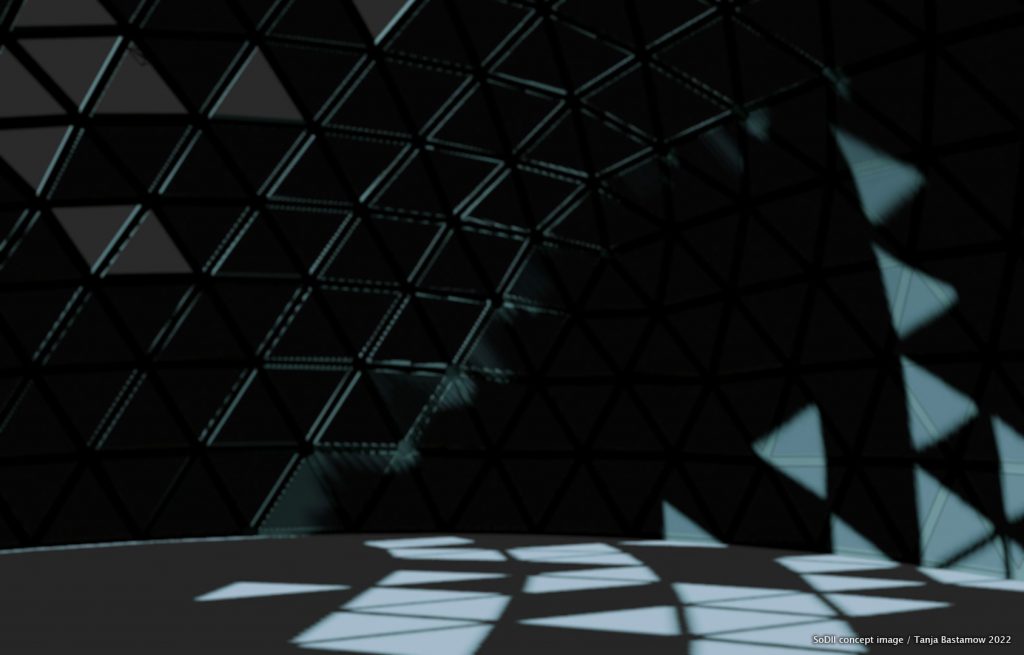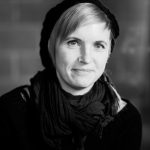 Tanja Bastamow is a virtual scenographer working with experimental projects combining scenography with virtual and mixed reality environments. Bastamow's key areas of interest are immersive virtual environments, the creative potential of technology as a tool for designing emergent spatial narratives, and creating scenographic encounters in which human and non-human elements can mix in new and unexpected ways. Currently, she is a doctoral candidate at Aalto University's Department of Film, Television and Scenography, doing research on the performative possibilities of real-time virtual environments. In addition to this, she is working in LiDiA – Live + Digital Audiences artistic research project (2021-23) as a virtual designer. She is also a founding member of Virtual Cinema Lab research group and has previously held the position of lecturer in digital design methods at Aalto University.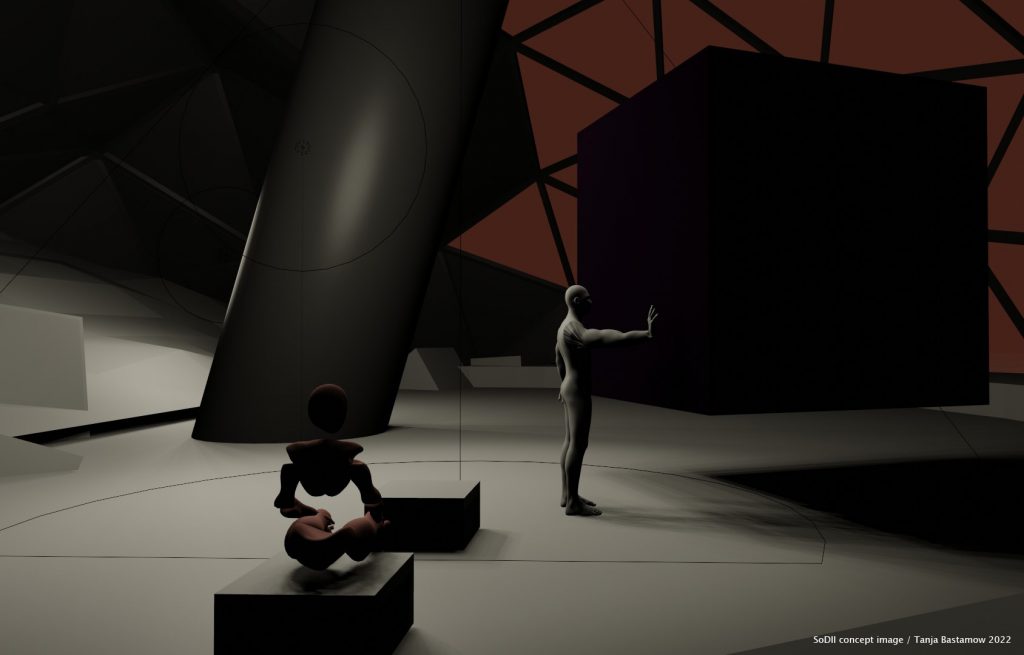 Ats Kurvet: 
DESIGNING VIRTUAL characters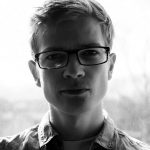 Ats Kurvet is a 3D real-time graphics and virtual reality application developer and consultant with over 8 years of industry experience. He specialises in lighting, character development and animation, game and user experience design, 3D modeling and environment development, shaders and material development and tech art. He has worked for Crytek GmbH as a lighting artist and runs ExteriorBox OÜ. His focus working with the Enactive Virtuality Lab in researching the visual aspects of digital human development and implementation.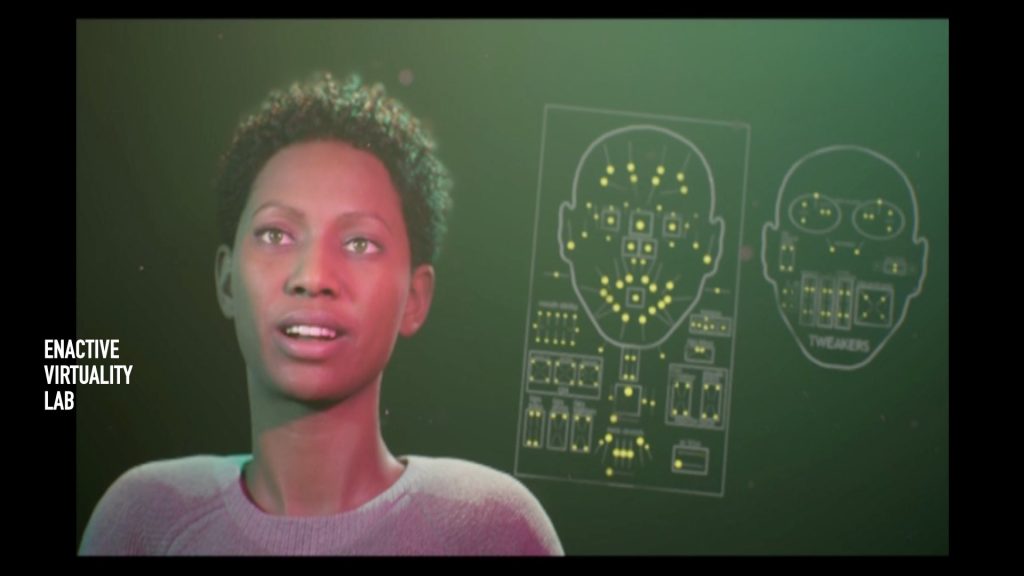 Matias Harju: DESIGNING VIRTUAL REALITY SOUNDSCAPE
Matias Harju is a sound designer and musician living in Helsinki, Finland. He holds master's degrees from Sibelius Academy (2008) and Aalto University (2021). With a background in multiple musical genres and music education, he has since 2017 worked as a full-time sound designer and composer specialised in immersive and interactive sonic storytelling in XR, video games, installations, and live performances. Matias is currently sharing his time between his own game company Mindhaven and various freelance projects mostly in the field of interactive 3D sound. He loves to pioneer in using technology in new ways for narrative and experiential purposes, Audio Augmented Reality (AAR) and its storytelling capabilities being his particular area of interest.
MARIE-LAURE CAZIN: Experimenting with Emotive VR cinema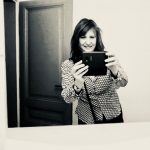 Marie-Laure Cazin is a French filmmaker and new media artist born in 1969 in Casablanca (Marocco). She teaches in the High Art School ESBA-TALM in Le Mans and in the Fine Arts department of Sorbonne University, Paris 1. She is nowadays following a PhD in Fine Arts for a thesis untitled « Cinema and neuroscience », in Aix-Marseille university. She had studied in Ecole Supérieure des Beaux-Arts de Paris, Jan van Eyck Academy, the Netherlands, Le Fresnoy, studio national des arts contemporains, Tourcoing. She started with photography and short films, some were selected in international festivals like Locarno in Switzerland and the Mostra of Sao Paolo, Brésil. Then she has worked in the crossing fields of cinema and new media, with many experimental cinematic prototypes, using digital tools to create a live interaction between the film and performers or spectators. She has collaborated with scientific laboratories for some art-science projects, working with brains' data analysed in terms of emotions in her last interactive film prototype, Emotive Cinema. Her last developments is a 360° film on Freud for a neuro-interactive experience in Virtual Reality, in collaboration with LS2N laboratory in Polytech Nantes (France), prod. DV Group and le Crabe Fantôme.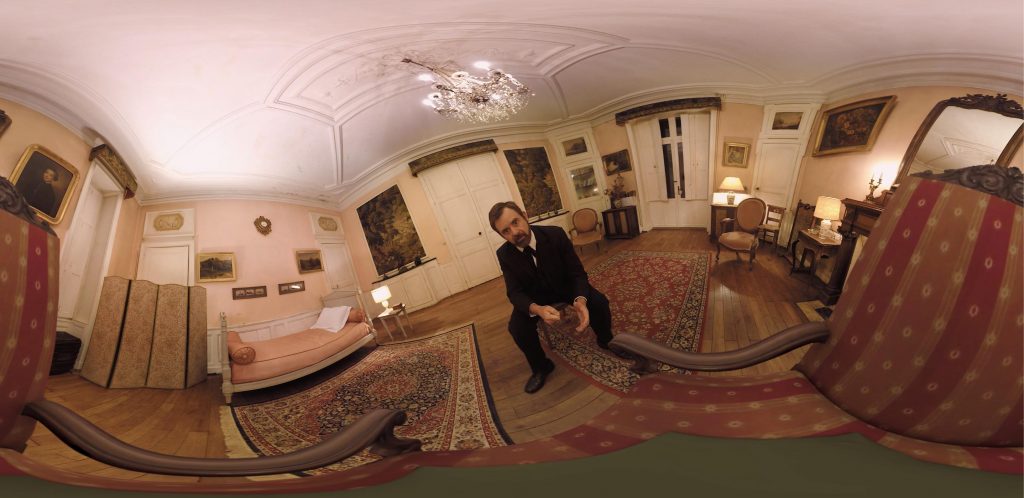 MATI MÕTTUS: Psyhco-physiology and eye-tracking of CINEMATIC VR
There are various ways to track our emotions through physiometric signals. Most common of these signals are electrical conductance of skin, facial expressions, cardiography and encephalography. In my talk I'd like to discuss the reliability and intrusiveness of physiological measurements in interactive art. While the reliability of measurements is not too critical in the domain of art, the intrusive sensors over art-enjoyers' bodies can easily spoil the artistic experience.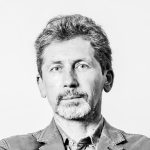 Mati Mõttus is a lecturer and researcher in the School of Digital Technologies, Tallinn University. His doctoral degree on computer science in the field of human-computer interaction focused on "Aesthetics in Interaction Design" (2018). The current research interests are hedonic experiences in human-computer interaction. The focus is two-fold. The use of psycho-physiological signals in detecting users' feelings while interacting with technology and explaining emotional behavior on one hand. On the other hand, the design of interactive systems, based on psycho-physiological loops.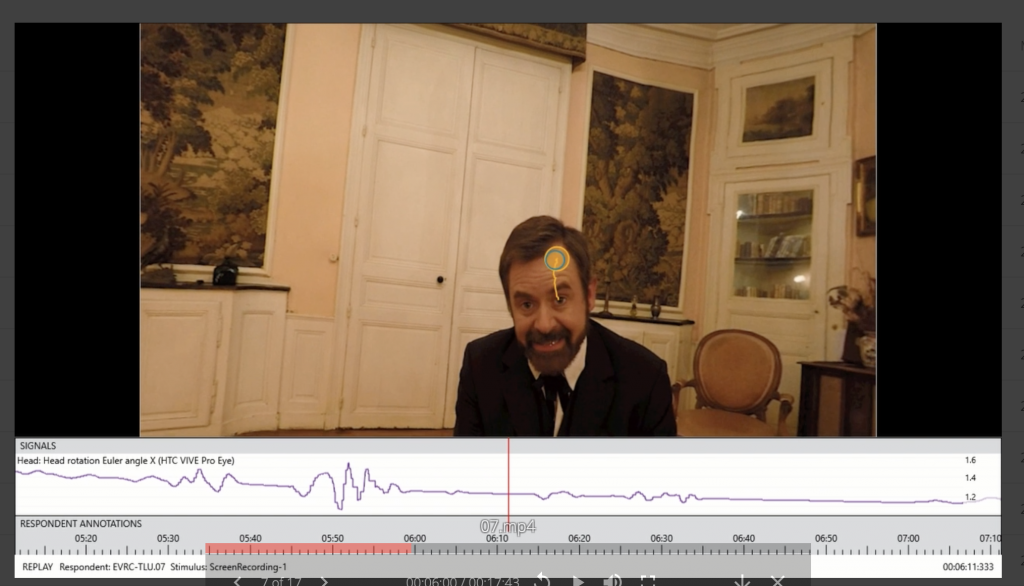 Robert McNamara: Empathic nuances with virtual avatars – a novel theory of compassion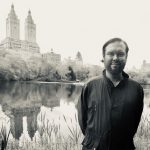 Robert McNamara has a background in American criminal law as well as degrees related to audiovisual ethnography and eastern classics. He is from New York State, but has lived in Tallinn for the last five years. Currently, he specifically focuses on researching related to ethical, socio-political, anthropological, and legal aspects in the context of employing human-like VR avatars and related XR technology. He is co-authoring journal papers in collaboration with other experts on the team related to the social and legal issues surrounding the use of artificial intelligence, machine learning, and virtual reality avatars for governmental immigration regimes. During 05-09/2020 Robert G. McNamara worked as a visiting research fellow working with the MOBTT90 team. 10/2020 onwards he continues working with the project as a doctoral student.
DEBORA C.F. DE SOUZA (T.B.C.)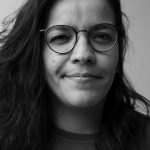 Debora C. F. de Souza is a Brazilian visual artist and journalist. Graduated in Social Communication, at the University of Mato Grosso do Sul Foundation in Brazil. Her artwork and research are marked by experiments with different kinds of images and audiovisual media. Throughout the graduation, she investigated the appeal of photography on journalistic pieces, winning in 2012 a national award for experimental research in the field.Currently, she is a Human-Computer Interaction master's student at Tallinn University, from where she has been researching how the use of anthropomorphic virtual agents has implications on the human affective states and social interactions.
SCHEDULE (t.b.c.)
14:00-14:10 Pia Tikka: State of Darkness (S0D)- Enactive VR experience
14:10-14:45 Tanja Bastamow – Designing performative scenography (SoD)
14:45-15:00 Ats Kurvet –Designing humanlike characters (SoD)
15:00-15:20 Matias Harju – Designing sound world (SoD)
15:20-15:40 Marie-Laure Cazin: Experimenting with Emotive VR cinema (Part I)
15:40-16:00 Mati Mōttus: Experimenting with Emotive VR cinema (Part II)
Break (10 min)
16:15-17:15 Robert McNamara: Empathic nuances with virtual avatars: a novel theory of compassion.
17:15-17:35 Debora Souza: Title (t.b.c.)
17:35- 18:00 Discussion
18:00 – Refreshments and snacks