VR installation The State of Darkness exhibited at the ZHdK Sept 28–30.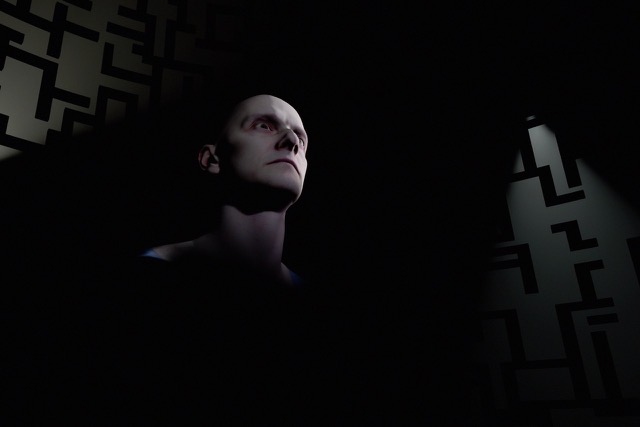 Master Class by Victor Pardinho 28 Aug
Master's Class by Victor Pardinho at the ZHdK September 28,2019
Topic:
Volumetric intelligence: A framework for the creation of interactive volumetric captured characters.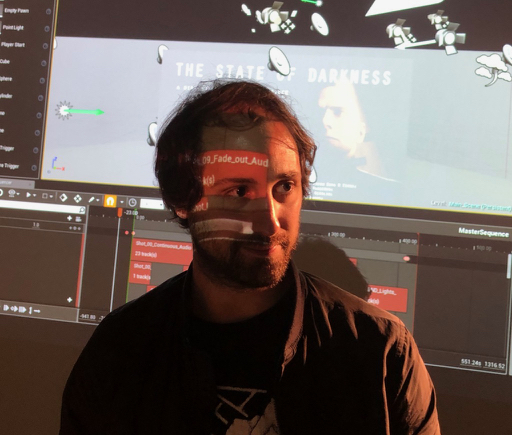 In this workshop, the author will introduce a framework for virtual characters based on the volumetric scanning of real actors and 3D real-time engines. Participants will have an opportunity to check the system used at "The State of Darkness", a biosensor driven VR art installation where human and non-human narratives coexist. The structure of the meeting is flexible and can be adjusted accordingly to the participant's interests. We will discuss topics such as 3D asset workflows, real-time engines, volumetric capture and the design and production of XR experiences.