News from our international network.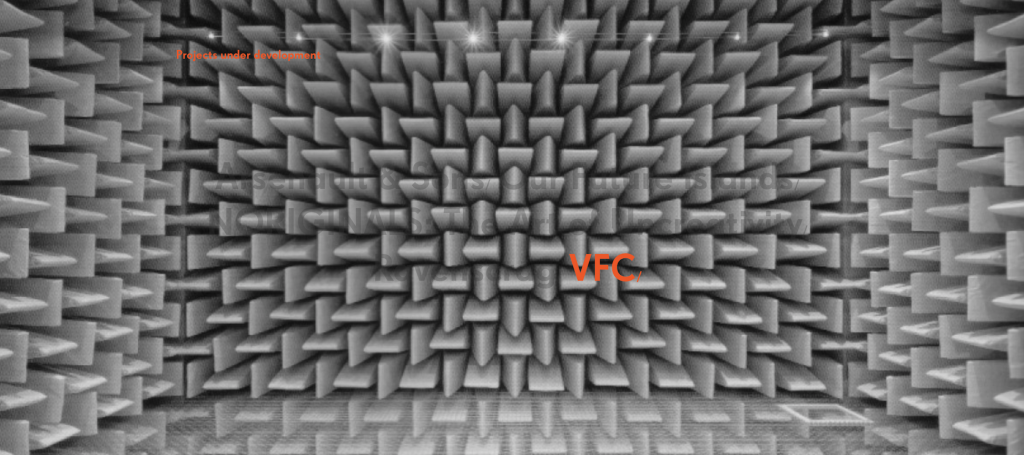 Since connected by Storytek Content+Tech Acceleator in fall 2017 Pia Tikka has consulted the VFC project directed by Charles S. Roy on screenplay and audience interaction.
Charles S. Roy, Film Producer & Head of Innovation at the production company La Maison de Prod, develops his debut narrative film+interactive project VFC as producer-director. VFC has been selected at the Storytek Content+Tech Accelerator, the Frontières Coproduction Market, the Cannes NEXT Cinema & Transmedia Pitch, the Sheffield Crossover Market, and Cross Video Days in Paris.  In the vein of classic portrayals of female anxiety such as Roman Polanski's REPULSION, Todd Haynes' SAFE and Jonathan Glazer's BIRTH, VFC is a primal and immersive psychological drama about fear of music (cinando.com). Its main innovation is in bringing brain-computer interface storytelling to the big screen by offering an interactive neurotech experience.
On the premises of the Cannes Film Market, as a grant holder for the Estonian innovation and development incubator Storytek Accelerator, Charles presented his work to the audience of the tech-focused NEXT section (8-13 May).