The two day conference The Collaborative Turn in Art: The Research Process in Artistic Practice deals with artistic research, in particular the expanded understanding of this term and the questions raised by collaborative creative practices. Venue: Estonian Academy of Art s, Põhja pst 7, room A501.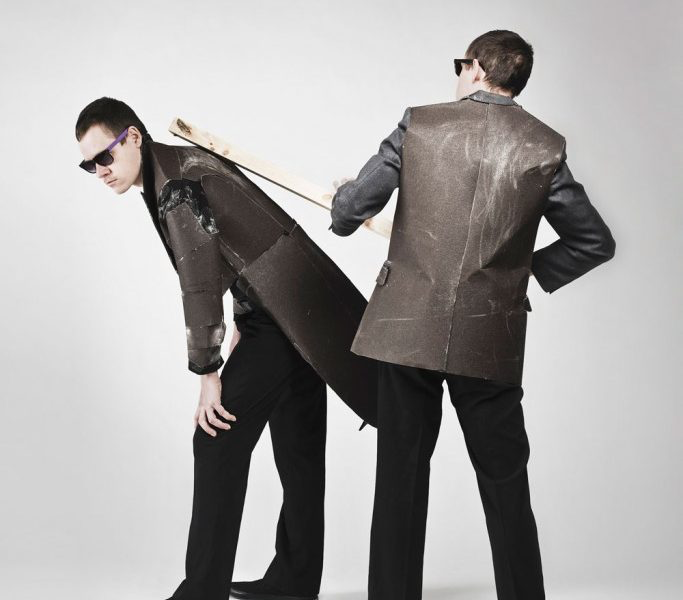 Image: Julijonas Urbonas. "Talking Doors" 2009 (Doors Event) Fo more, click the Link to the conference webpage.
Pia Tikka:
My talk "Neurocinematics & Art-Science Collaboration" concerned the first hand knowledge gained from several collaborative projects in which I have worked as a consulting film expert, and my own neurocinematic projects in which I have functioned as the principal investigator. I highlighted the diversity of issues one faces in collaborations between artists and scientists. Especially interesting was to reflect conceptual, technological and methodological differences between arts and sciences. The discussion ranged from conceptual to technological issues, however the focus  on challenges such as finding shared language, working methods, best division of labor and responsibilities and authorship.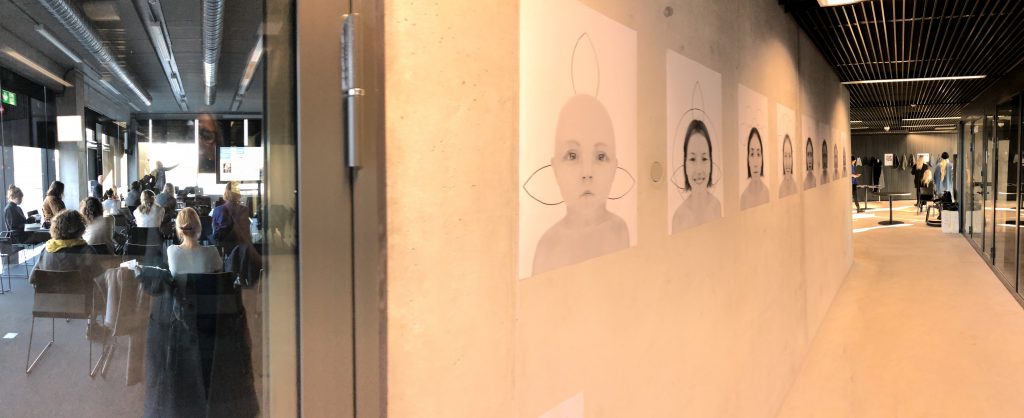 Image shows a view to the lecture room: Chris Hales guides the audience through his talk tilled "From Tacit Knowledge to Academic Knowledge"