In May the online magazine Lehtiset published a Finnish Language article  on "Cinema, storytelling and the mind" by Pia Tikka.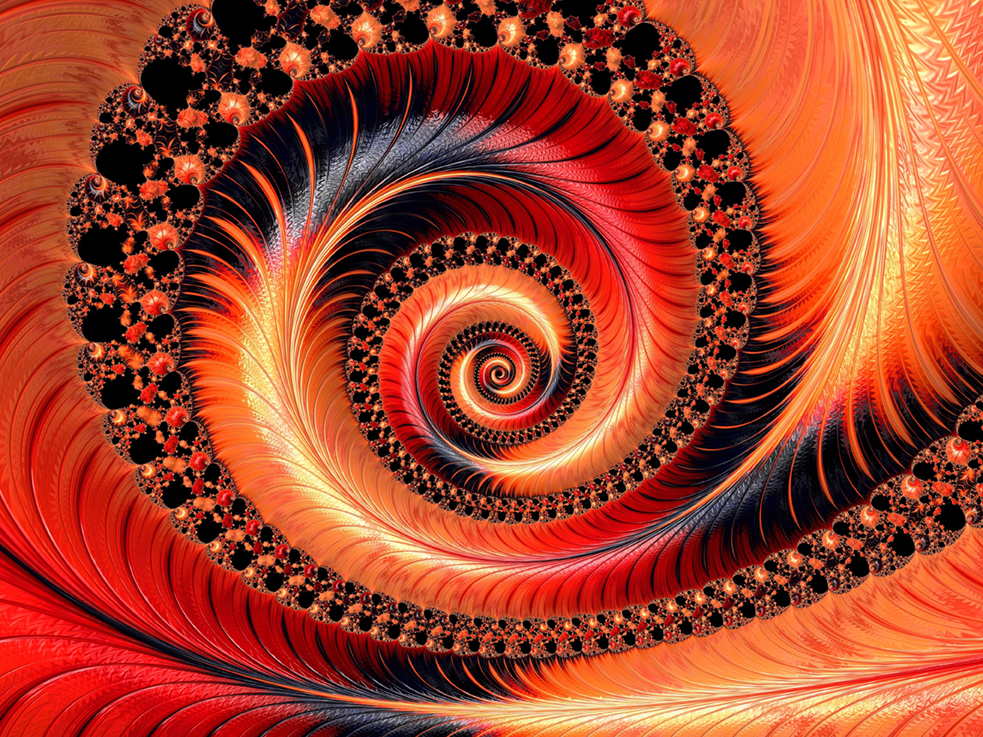 Elokuva, tarinankertoja ja mieli
Tarinankerronta muodostaa ihmisen mielen perustan. Evoluution näkökulmasta tarinoiden kertomisen on myös täytynyt muokata ihmisen biologisia aivorakenteita. Tarinoilla on aina näkökulma; sen joka kertoo tarinan. Tässä mielessä tarinat kiinnittyvät yksilöllisiin kokemuksiin. Toisaalta ne ovat osa jaettua kulttuuri-sosiaalista ekologiaa.