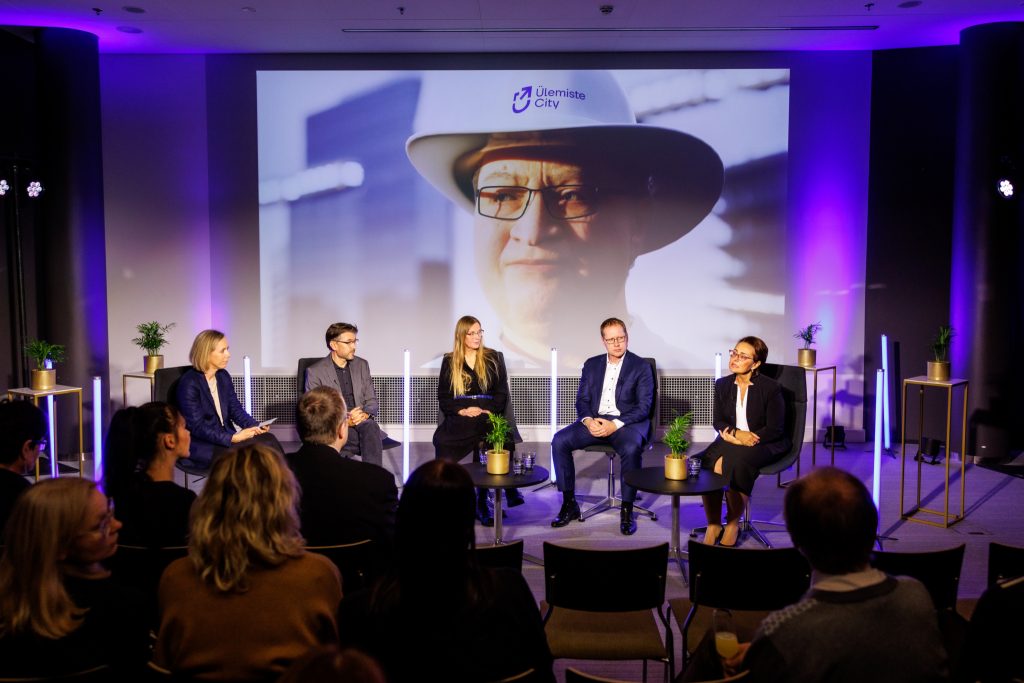 Tallinn University and Ülemiste City signed a cooperation agreement on 12 October to confirm the interest of both parties in jointly promoting innovative education and supporting talents. The signing was preceded by a discussion about what knowledge, talents, and technologies the education system will need in the future. (…) At the heart of the memorandum between Ülemiste City and Tallinn University is the promise not to lose sight of the human being in an ever-technological world and to look for ways to support talents and their development.
In order to sign the memorandum, the founder of Ülemiste City and the long-time chairman of the board of Mainor, Ülo Pärnits, was 'brought to life' as an avatar created by Pia Tikka, the lead researcher of the Enactive Virtuality Lab of the Baltic Film, Media and Arts School of Tallinn University, and Ats Kurvet, a computer graphics specialist. It is a tribute to his influential work.
The work on Ülo Pärnits avatar was coordinated by Ermo Säks/ BFM.
An article about the whole event can be read in Estonian here: https://www.ulemistecity.ee/uudised-teated/tallinna-ulikool-ja-ulemiste-city-asuvad-koostoos-tulevikuharidust-edendama/ and in English here: https://www.ulemistecity.ee/en/news-messages/tallinna-ulikool-ja-ulemiste-city-asuvad-koostoos-tulevikuharidust-edendama/