Accepted oral presentation of the art/science project The Booth.
Due to on-going experiments more details added here only after the presentation in Aarhus University 27–29 Nov, 2018.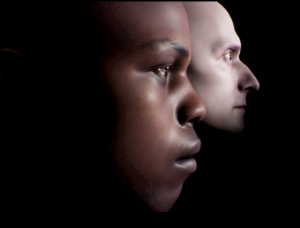 Team: Pia Tikka, Ilkka Kosunen, Lynda Joy Gerry, Eeva R Tikka, Victor Pardinho, Can Uzer, Angela Kondinska, Michael Becken & Ben Ighoyota Ajenaghughrure, with others.